What´s Client Say?
See what our happy customers say about Velvet Oak

María B.
"Velvet Oak es un concepto vanguardista, me encanta la atención y todo el modelaje."

Ana Sofía, CDMX
"Amo Velvet Oak! es super trendy y gran calidad en sus productos."

Betty G. GDL
"El showroom de chapalita en GDL es cool, cálido, muchas opciones y muy buena atención."

Paola G, Monterrey
"Super segura mi compra, me llegó antes de lo esperado, y hermoso mi vestido."
Envíos Nacionales
De 9 am a 7 pm de lunes a viernes en órdenes arriba de $ 1,500 MN
Obtén 10 % OFF
Regístrate y obtén un cupón en tu primera compra
Mayoreo
Precio especial a Mayoristas
Asesora de moda
Te asesoramos de 10 am a 7 pm de lunes a viernes de manera personalizada
from our blog
Our latest news and promotions, the latest trends fashion... is here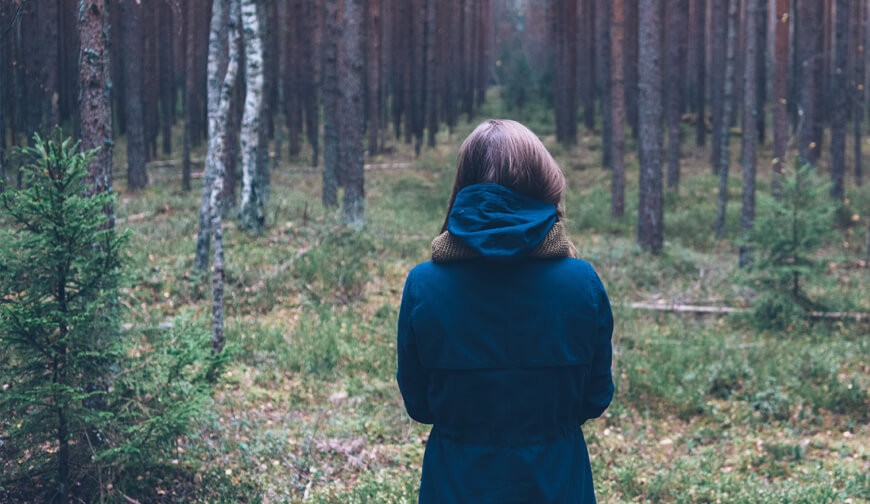 Suspendisse posuere, diam in bibendum lobortis, turpis ipsum aliquam risus, sit amet dictum ligula lorem non nisl Urna pretium...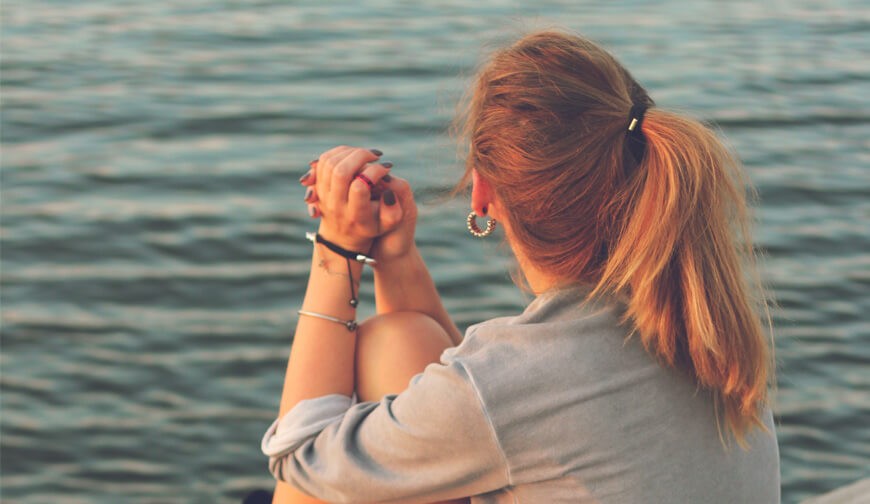 Turpis at eleifend leo mi elit Aenean porta ac sed faucibus. Nunc urna Morbi fringilla vitae orci convallis condimentum auctor...